News!
1/2/2014 : Dr. Pruchno begins her blog on PsychologyToday.com >>details
10/9/2013 : Dr. Pruchno has been awarded the ASPR Grant for a 2-year project, "Social Capital and Resilience of Older People Exposed to Hurricane Sandy." >>details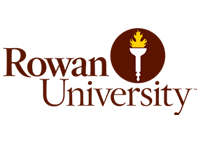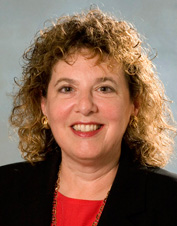 Dr. Pruchno is Director of Research at the New Jersey Institute for Successful Aging, and Endowed Professor of Medicine at Rowan University's School of Osteopathic Medicine.
She directs the ORANJ BOWL℠ project which is studying the relationship between successful aging and neighborhoods. She and her colleagues are finding that where people live makes a difference for how they age.